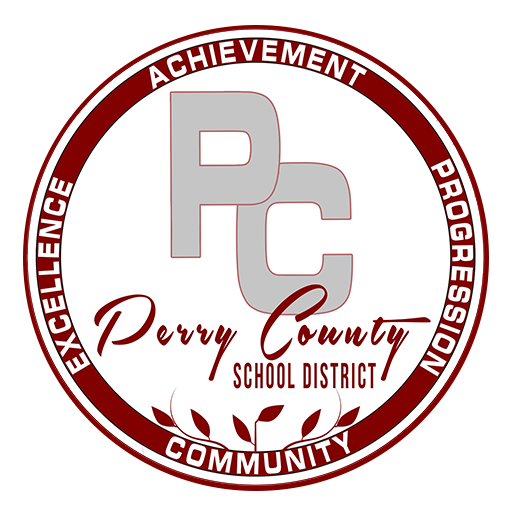 Perry County


SCHOOL DISTRICT

Inspiring Excellence for All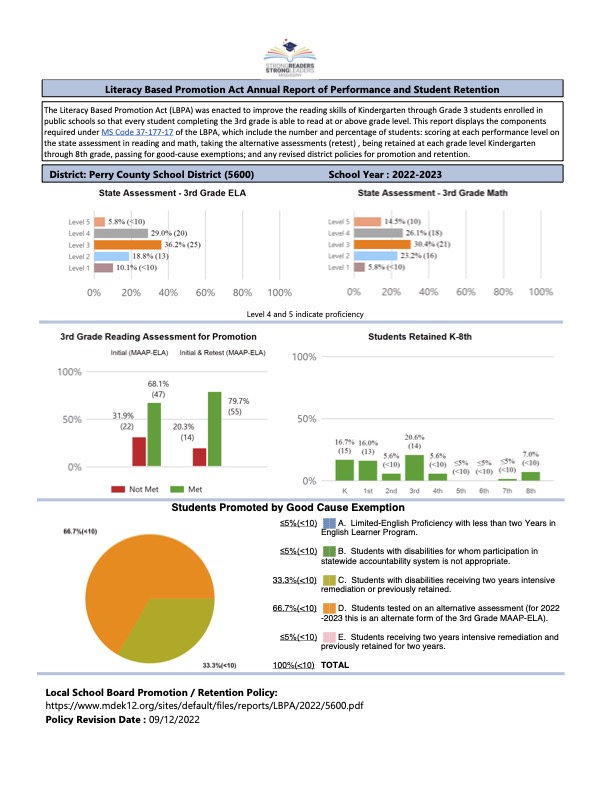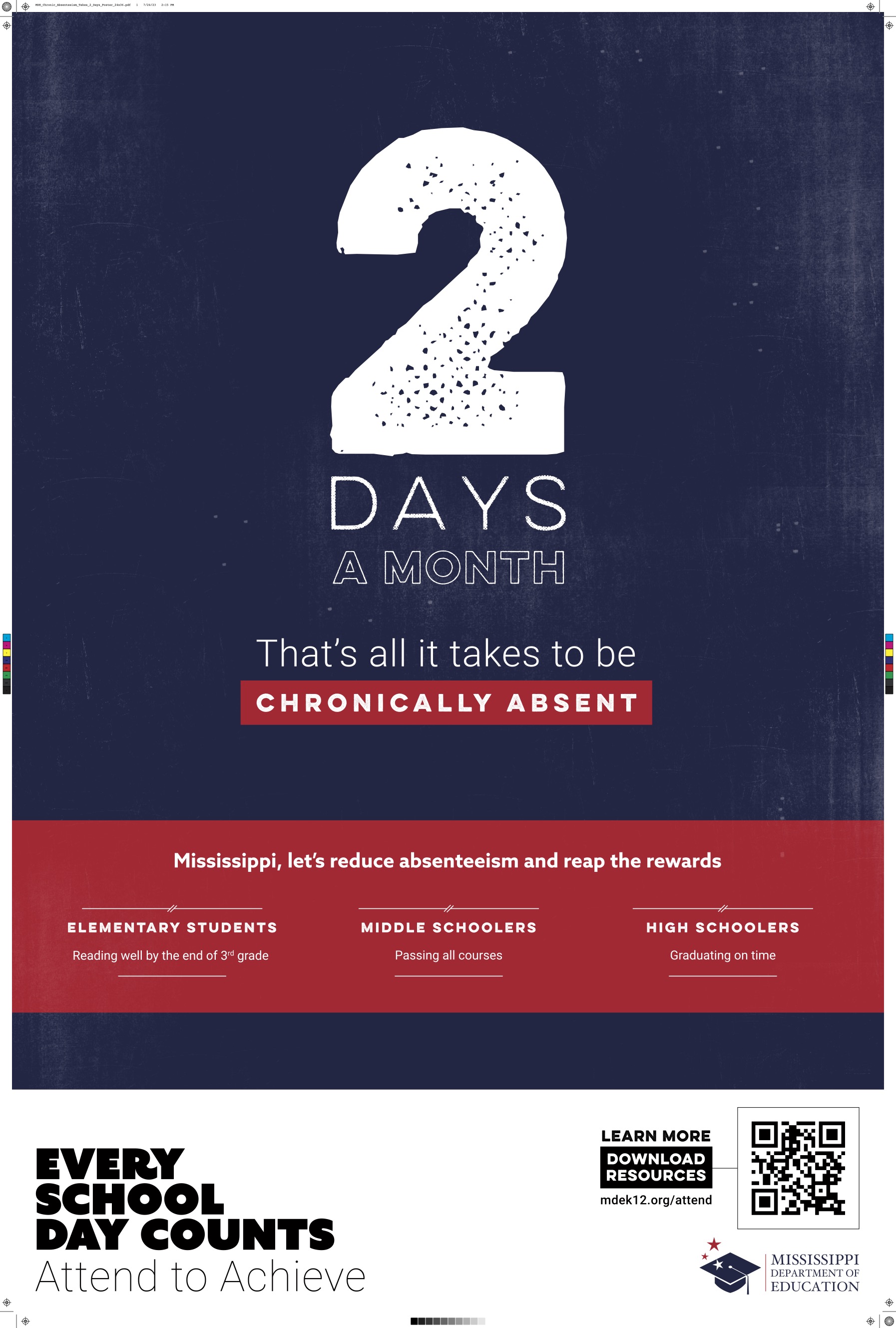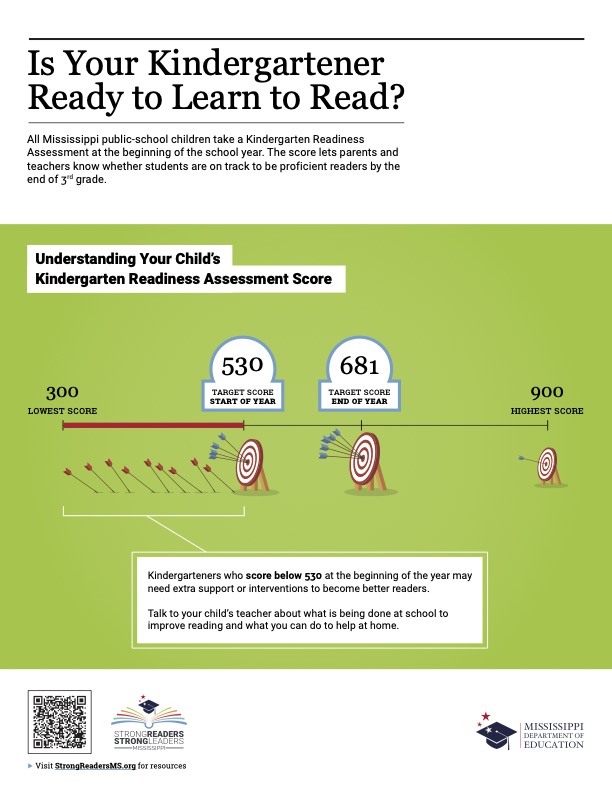 OCTOBER STUDENT AND STAFF RECOGNITIONS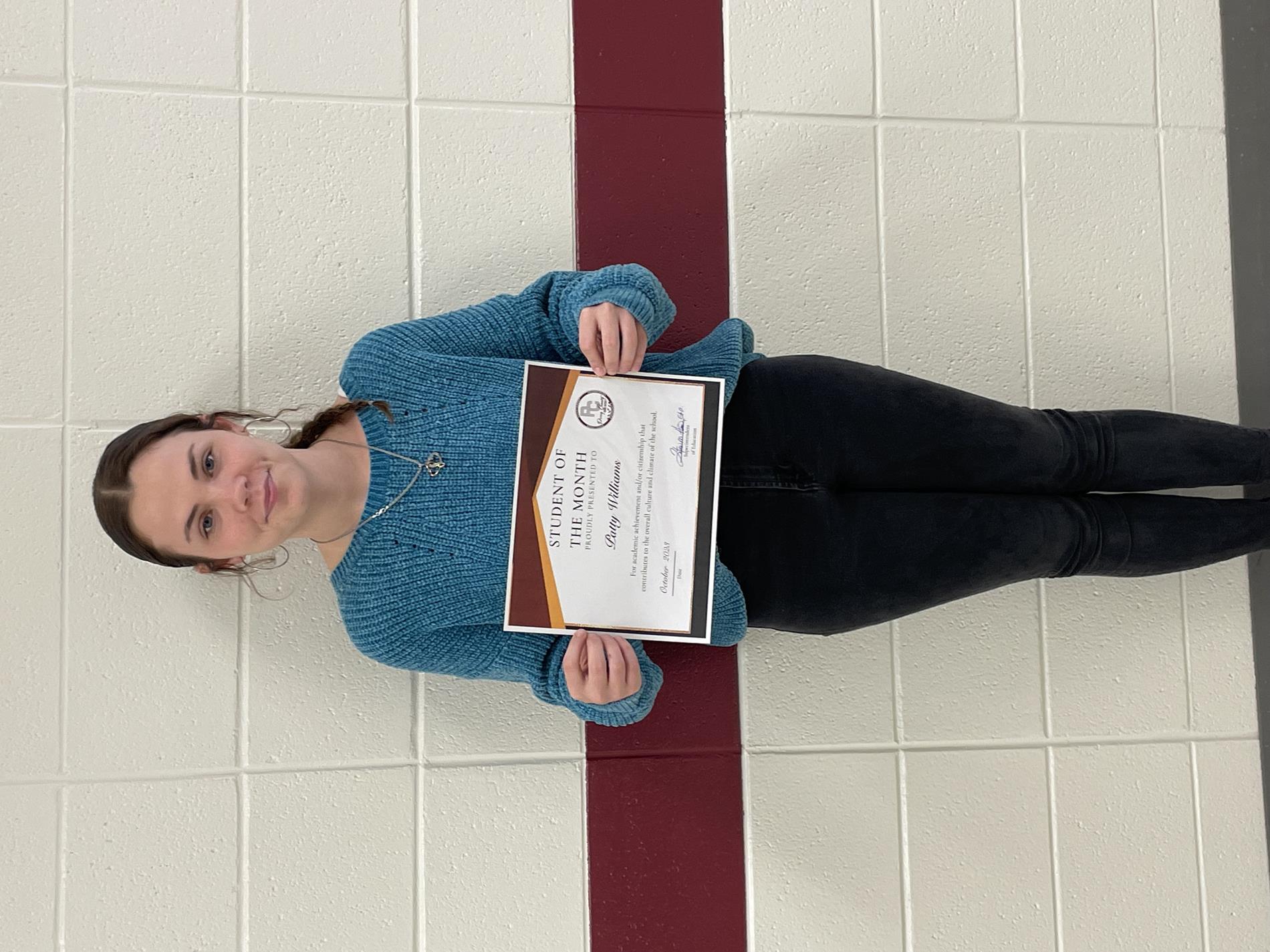 Patty Williams
Student of the Month
Riley Jones
Teacher of the Month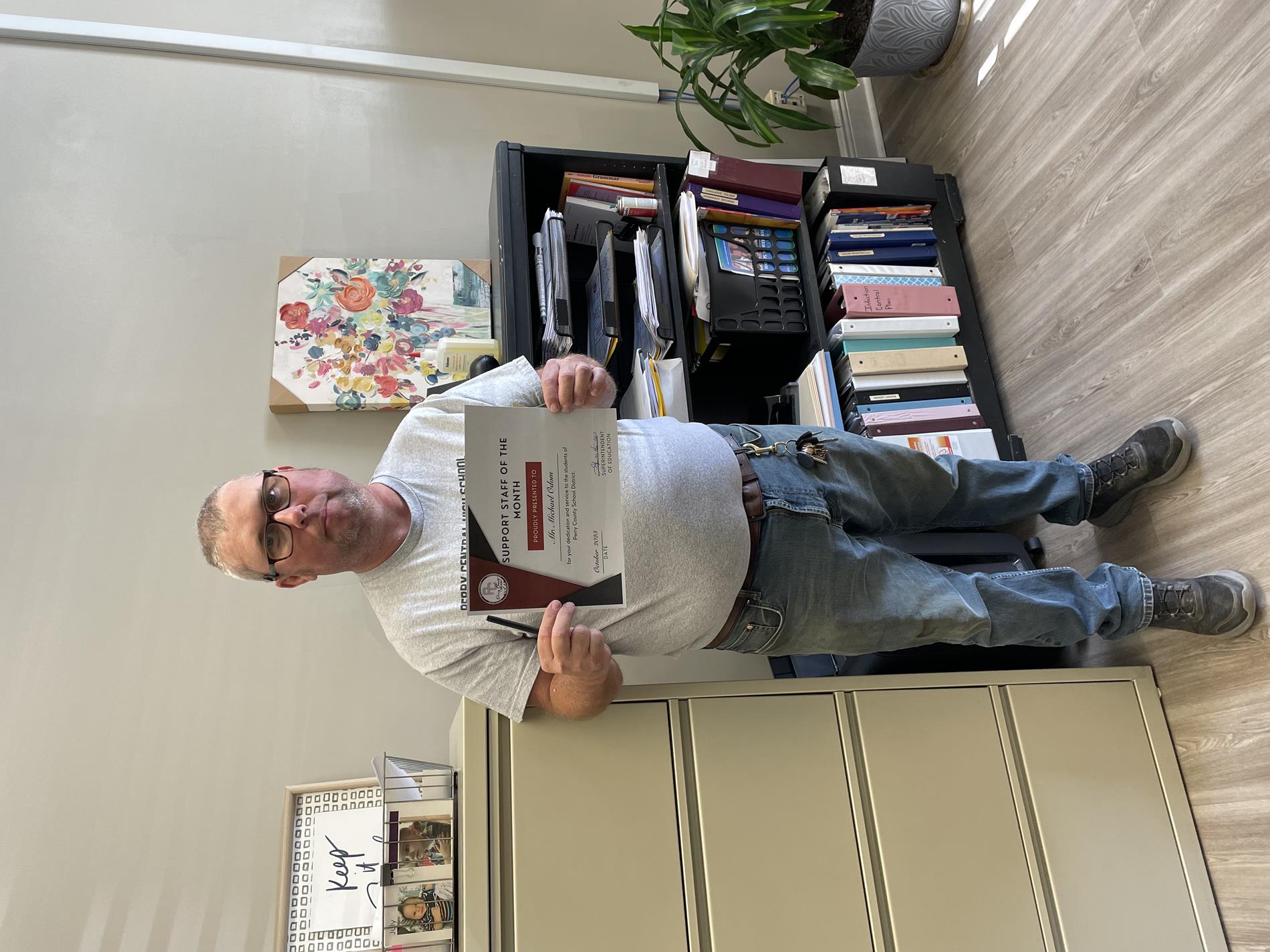 Perry County School District consists of two elementary schools, one middle school, one high school and a vocational technical center. Grade levels range from Kindergarten to grade 12. The District serves approximately 1,000 students.
Runnelstown Elementary School

South Perry Elementary School
Perry Central Middle School

Perry Central High School
Perry County Vo-Tech Center

Vision Statement
To empower all stakeholders to become actively engaged in every aspect of the school community.
Mission Statement
To build a community of life-long learners by providing diverse educational opportunities.